Tip for you: Did you know that as a member of the BestDrive Club (BDC) you can buy cheaper?
Buy as BDC
Pneumatika Bestdrive - Produkt nejvyšší kvality
BestDrive je jediná česká síť autoservisů a pneuservisů, která patří do německého koncernu Continental a působí na trhu již několik let. BestDrive je moderní a dynamická značka servisního konceptu zajišťující motoristům mobilitu a bezpečnost na silnici. V souladu s naším mottem: "Vy jezdíte, my se staráme.", jsme uvedli na trh pneumatiky vlastní značky – BestDrive.
Pneumatiky BestDrive, značka skupiny Continental jsou zkonstruovány v Německu a vyráběny v závodech Continental po celé Evropě. Moderní dezény letních/zimních/celoročních pneumatik v kombinaci s nově vyvinutými směsmi běhounu a 3D designem bočnice, dělají tuto pneumatiku jedinečnou.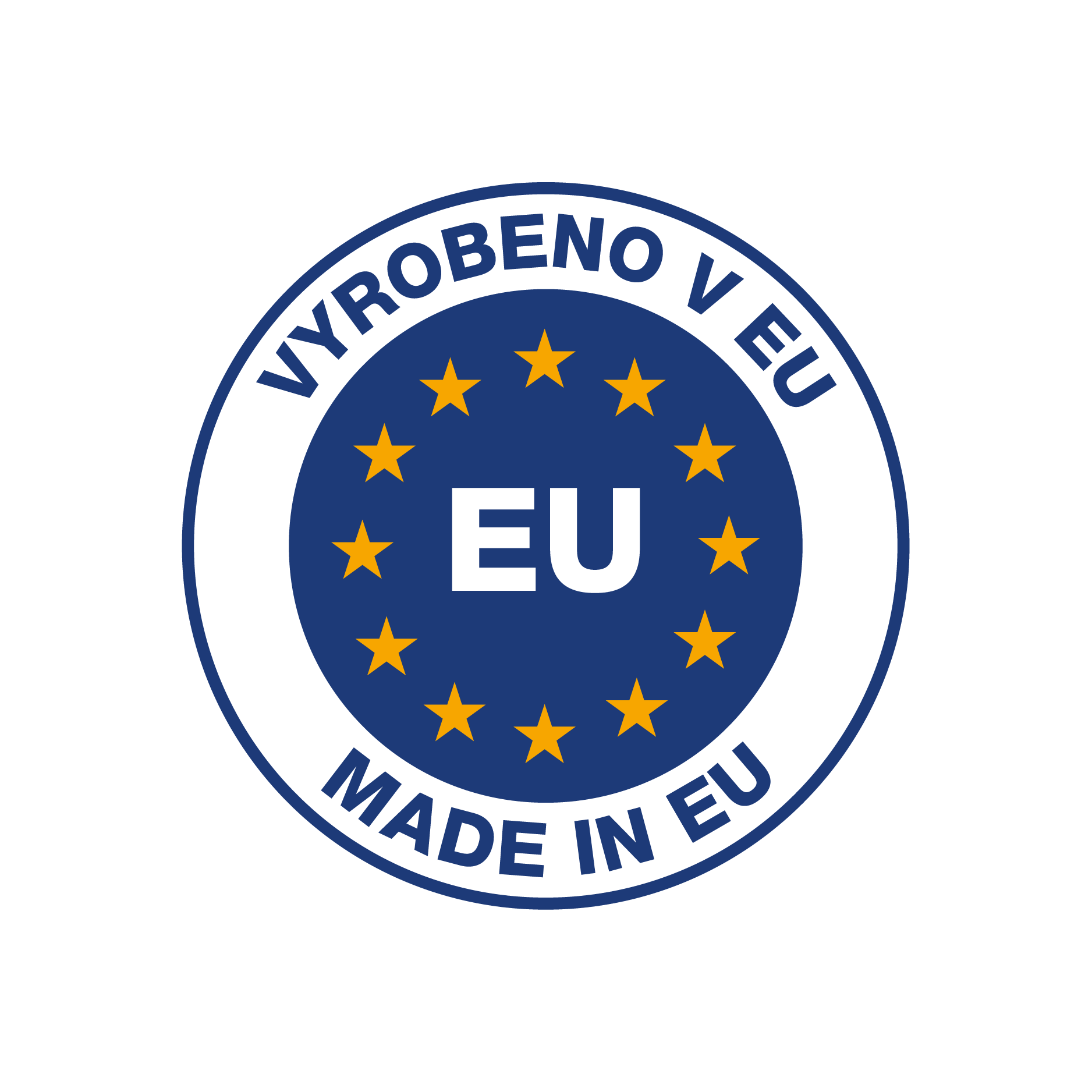 Mimoto, ke každé zakoupené sadě pneumatik BestDrive automaticky nabízíme BestDrive Garanci a BestDrive Záruku Spokojenosti zákazníka.

je komplexní ochrana pneumatik proti neopravitelnému náhodnému poškození pneu při provozu a poškození pneu vandalismem.
Přínos BestDrive Garance:
až 100 % -ní kompenzace při neopravitelném poškození pneumatiky
2 roky garantované ochrany na neomezený počet kilometrů
pomoc v případě vandalismu
Pro kompletní informace o BestDrive Garanci klikněte zde.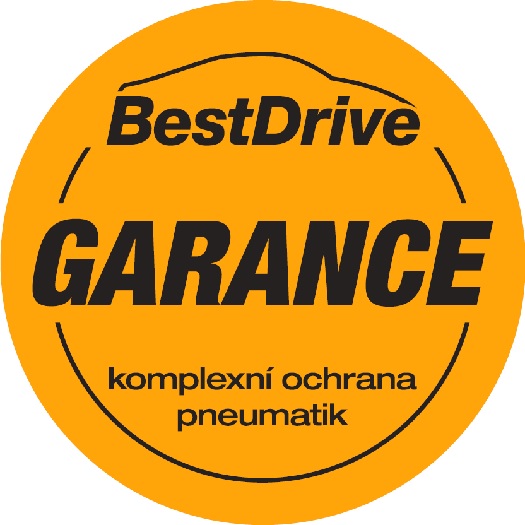 BestDrive Záruka Spokojenosti
Věříme naší značce! Pokud nejste spokojeni s pneumatika BestDrive, můžete nám je vrátit do 14 dnů a my vám vrátíme peníze.
Platnost záruky:
Pouze pro kompletní set pneumatik značky BestDrive.
Po dobu 14 dnů nebo do nájezdu 1 000 km po montáži zakoupených pneumatik (podle toho co nastane dříve).
Pouze pro osobní vozidla.
Platí pouze pro soukromé motoristy.
Pro podrobné podmínky Záruky Spokojenosti klikněte na tento odkaz nebo kontaktujte přímo jednu z našich poboček.