Tip for you: Did you know that as a member of the BestDrive Club (BDC) you can buy cheaper?
Buy as BDC
Kalibrace asistenčních systémů
Co je to ADAS?
Advanced Driver Assistance Systems je inteligentní asistenční systém řidiče, který zajišťuje bezpečnost při jízdě a slouží k tomu, aby se předcházelo nehodám.
Funkce ADASu
Urdžuje vozdla v jízdním pruhu
Detekuje dopravní značky
Varuje před minimální bezpečnou vzdáleností
Automaticky spouští dálková světla
Aktivuje nouzové brzdění v případě krizové situace
Umožnuje funkci adaptivního tempomatu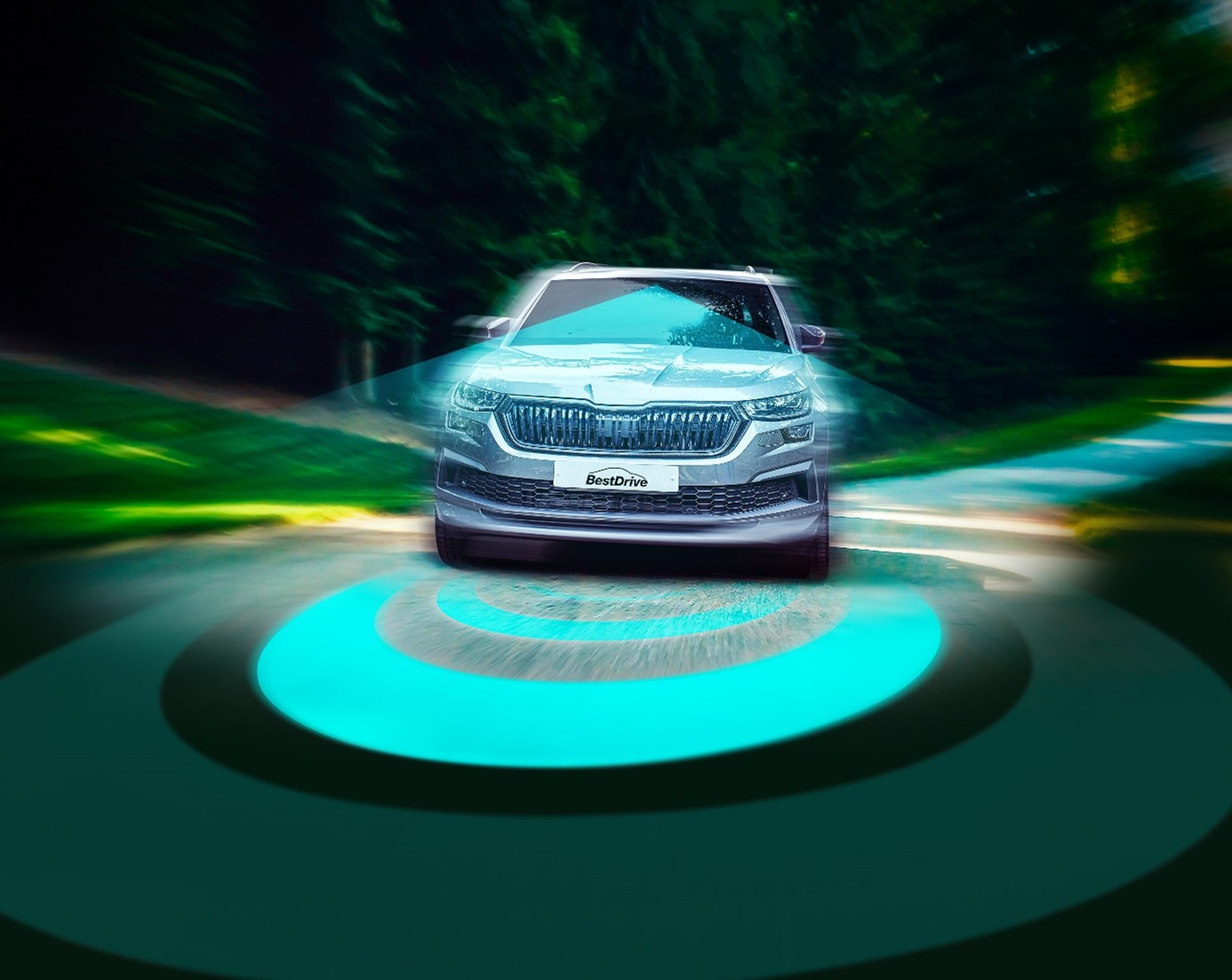 *dnešní době je na silnicích čím dál více vozidel s asistenty řidiče (ADAS), které zahrnují mnoho bezpečnostních senzoru na vozidle.
Kdy provést kalibraci asistenčních systémů?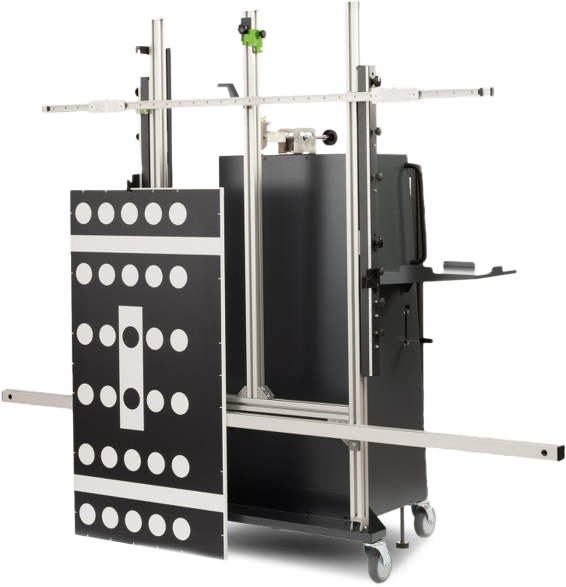 Senzory na celním skle byly odpojeny od palubní sítě automobilu.
Uskutečnila se výměna celního skla se senzory.
Senzory byly demontovány a opět uchyceny.
Palubní deska hlásí chybovou hlášku.
Po seřízení geometrie kol nebo pokud byla namontována kola - odlišných rozměru.
Proběhla výměna dílu podvozku (tlumiče, pružiny, ramena atd.)
Provedl se zásah do karoserie vozidla.
(Demontáž a montáž původního nárazníku, výměna nárazníku s radarem, rovnání bourané karoserie atd.)
Kalibrace řídící jednotky se provádí dvěma způsoby:
Statická kalibrace
Statickou kalibraci provádíme na našich profesionálně vybavených servisech. Během statické kalibrační procedury je vyžadován specifický kalibrační terc a vhodný diagnostický systém.
Naše dílny jsou vybaveny speciálním zařízením DAS 3000 S20 značky Bosch. Tento způsob kalibrace trvá přibližně 15 – 20 minut. Statická kalibrace se nejčastěji provádí u značek VW, Škoda a AUDI.
Dynamická kalibrace
V případě dynamické kalibrace je nutné provést odbornou jízdu na cestách při běžném provozu, kde si základní jednotka sbírá údaje z okolí vozidla. Po uplynutí potřebné doby a splnění podmínek, které jsou předepsané výrobcem vozidla, se základní jednotka automaticky spustí a začne pracovat, jako před výměnou celního skla.
Nejčastěji se dynamická kalibrace provádí u značek Ford, BMW nebo Land Rover. Během odborné jízdy se náš kvalifikovaný personál i pres maximální možnou snahu muže dostat do situace, kdy dojde k poškození vozidla vlivem dopravní nehody. V takovém případě jsou naši mechanici pojištěni.