Tip for you: Did you know that as a member of the BestDrive Club (BDC) you can buy cheaper?
Buy as BDC

Proč se stát partnerem servisní sítě BestDrive?

Budete součástí rodiny celosvětově známého koncernu Continental.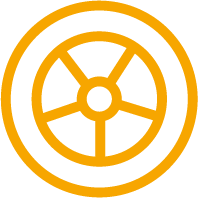 Získáte přístup k jedinečnému portfoliu produktů společnosti Continental, včetně exkluzivní značky pneu BestDrive.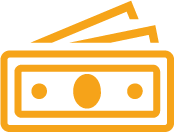 Zlepšíte si efektivnost ve Vašeho podnikání = zvýšení profitability.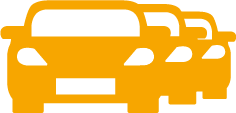 Dostanete možnost obsluhovat celonárodní zákazníky a leasingové společnosti.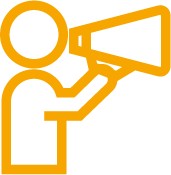 Zahrneme Vás do všech našich marketingových kampaní v průběhu celého roku.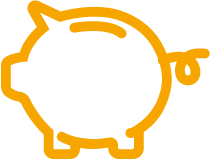 Nabídneme Vám možnost nákupu nekoncernového zboží a vybavení provozoven za výhodné ceny.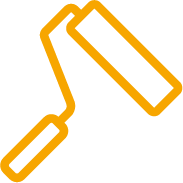 Finanční podpora při přemalování provozovny do barev konceptu BestDrive.