Tip for you: Did you know that as a member of the BestDrive Club (BDC) you can buy cheaper?
Buy as BDC
BestDrive Winter - Zima pod kontrolou
Pneumatika vyrobena druhým největším evropským výrobcem pneumatik s více než 100letou tradicí výroby a inovací. Její dezén v kombinaci s nově vyvinutou směsí běhounu a moderním 3D designem bočnice dělá tuto pneumatiku jedinečnou, přičemž má vyvážené produktové vlastnosti optimalizované pro vysoký výkon na sněhu.
Bezpečnost na sněhu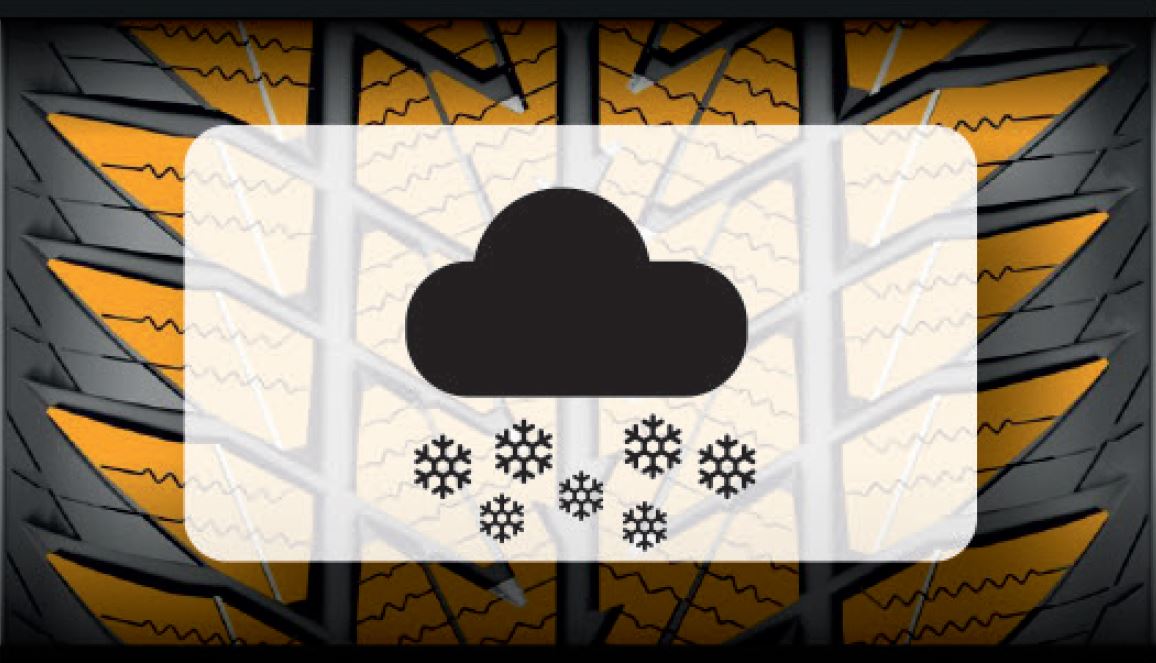 Výhoda pro zákazníka
Krátká brzdná dráha a dobré záběrové vlastnosti zajišťují bezpečnou jízdu na zasněžených vozovkách.
Vlastnost
Optimalizovaný celkový vzhled dezénu a dodatečné "sněhové kapsy" v podélných drážkách zajišťují zlepšený záběr "sníh-sníh".
Lamely v ramenních blocích zvyšují přenos boční síly na zasněžených vozovkách.
Bezpečnost na mokru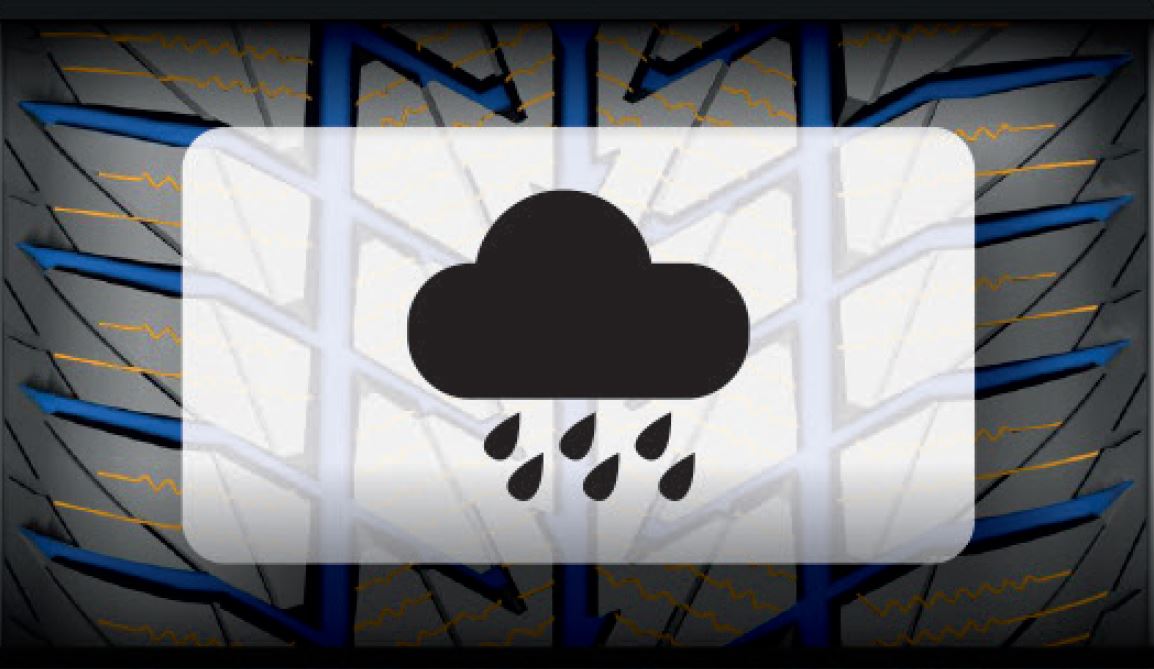 Výhoda pro zákazníka
Vysoká odolnost proti aquaplaningu.



Vlastnost
Široké podélné a boční drážky se zaměřují na rychlý odvod vody a sněhové břečky.
Kombinace lamel ve střední a ramenní oblasti dezénu odvádějí zbytek vodné vrstvy a zajišťují kontakt mezi dezénem a vozovkou.
Komfort z jízdy a hluk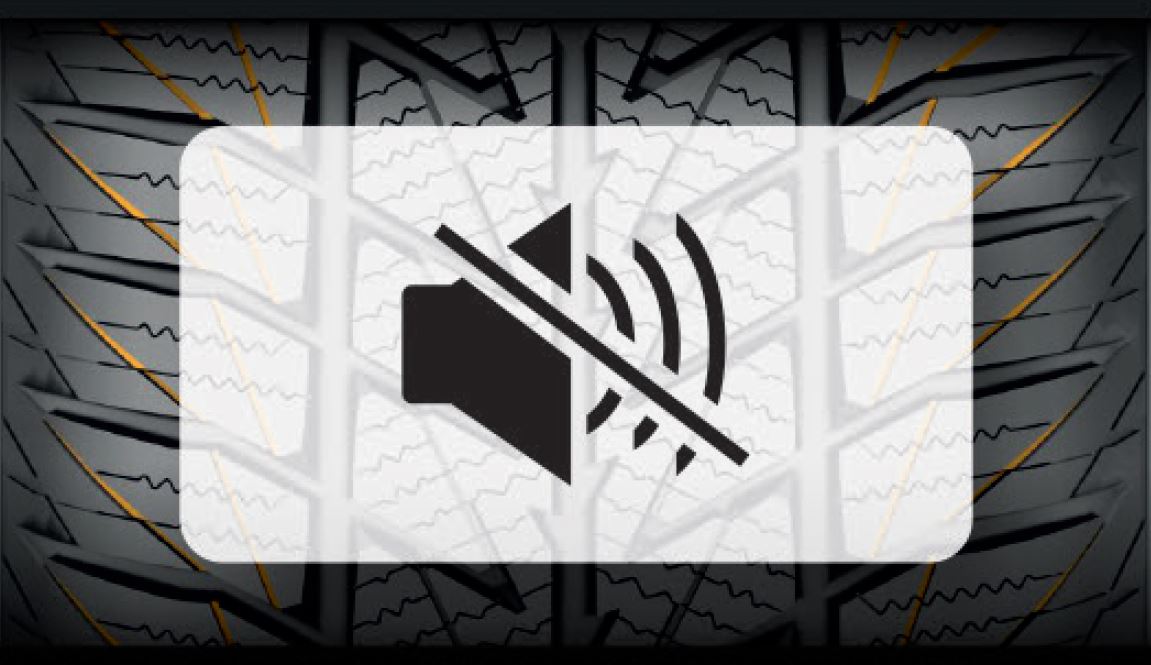 Výhoda pro zákazníka
Pohodová jízda díky vysokému jízdnímu komfortu s redukovanou hladinou hluku.


Vlastnost
Rozdílné šířky a hloubky lamel na obou ramenech redukují úroveň generovaného hluku.
Mimoto, ke každé zakoupené sadě pneumatik BestDrive automaticky nabízíme BestDrive Garanci a BestDrive Záruku Spokojenosti zákazníka.
je komplexní ochrana pneumatik proti neopravitelnému náhodnému poškození pneu při provozu a poškození pneu vandalismem.
Přínos BestDrive Garance:
až 100 % -ní kompenzace při neopravitelném poškození pneumatiky
2 roky garantované ochrany na neomezený počet kilometrů
pomoc v případě vandalismu
Pro kompletní informace o BestDrive Garanci klikněte zde.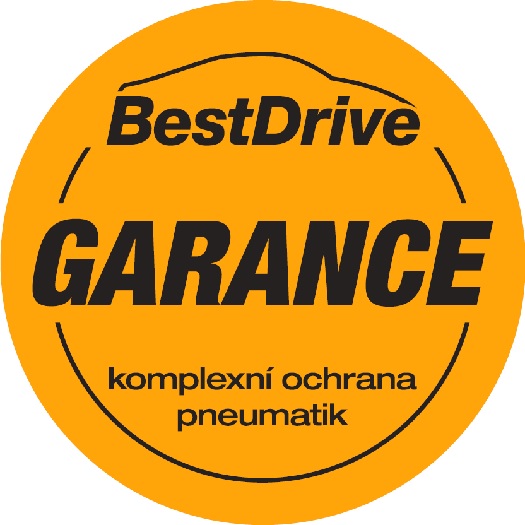 BestDrive Záruka Spokojenosti
Věříme naší značce! Pokud nejste spokojeni s pneumatika BestDrive, můžete nám je vrátit do 14 dnů a my vám vrátíme peníze.
Platnost záruky:
Pouze pro kompletní set pneumatik značky BestDrive.
Po dobu 14 dnů nebo do nájezdu 1 000 km po montáži zakoupených pneumatik (podle toho co nastane dříve).
Pouze pro osobní vozidla.
Platí pouze pro soukromé motoristy.
Pro podrobné podmínky Záruky Spokojenosti klikněte na tento odkaz nebo kontaktujte přímo jednu z našich poboček.