Tip for you: Did you know that as a member of the BestDrive Club (BDC) you can buy cheaper?
Buy as BDC
Nákladní a komerční fleet management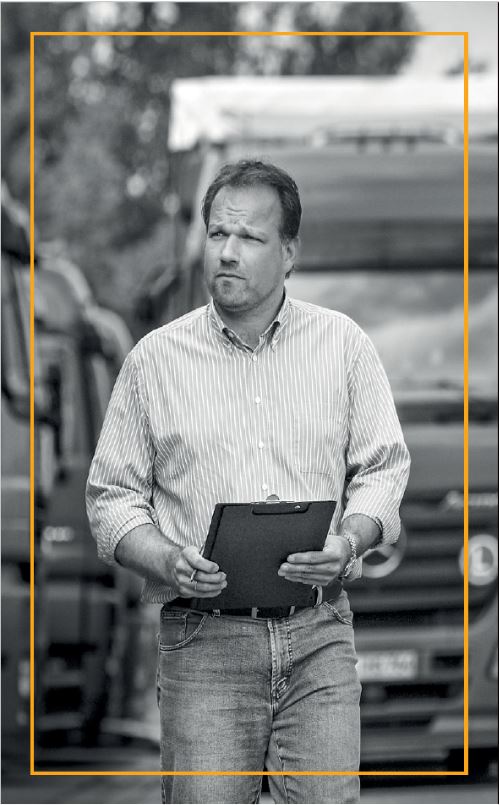 Nákladní fleet


management
optimalizace a plánování nákladů na pneuservis
a pneumatiky. Nabízíme pravidelnou komplexní péči
o vozový park zákazníka, což přináší dosažení plného
ekonomického potenciálu každé pneumatiky.
Tým obchodních specialistů pro nákladní vozové parky
Vynikající servisní zázemí v rámci celé ČR a SR
Mobilní servisy
Fakturační systém na všech pobočkách / Jednotná fakturace
Fleet FOX pro správu pneuhospodářství
Conti Pressure Check
Conti Life Cycle
Odborný servis pneumatik
Audit vozového parku Fleet Check
Tyre Management
Milleage Contract v rámci Conti 360
Break Down Service v rámci Conti 360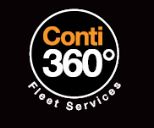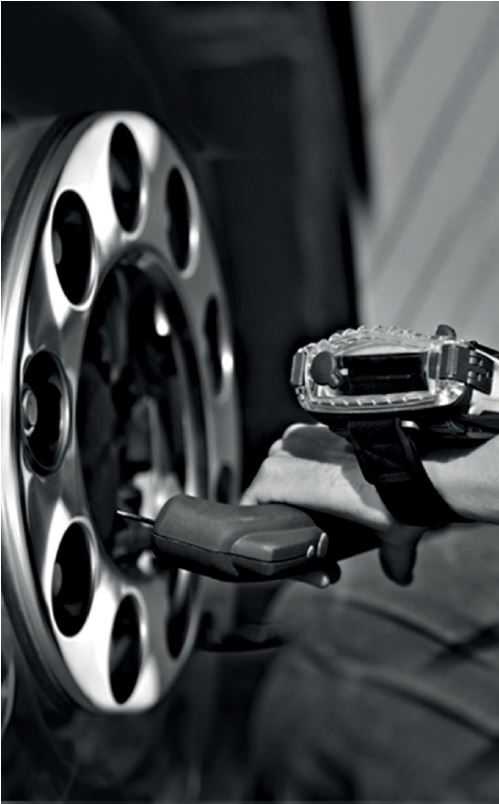 řešení pro řízení správy vozových parků
webové rozhraní pro autorizované uživatele i zákazníky
s okamžitým přístupem k reportům za celý vozový park
aktuální stav vozového parku
finanční analýza fleetu
přehled km výkonů pneumatik
evidence uskladněných kol
historie pneuhospodářství vozidel
plánování nákladů pro budoucí období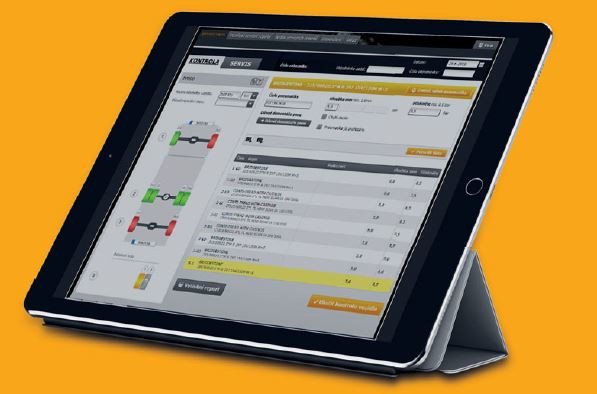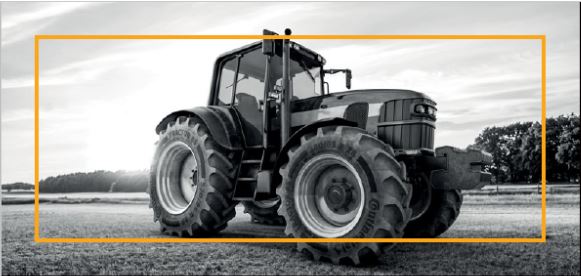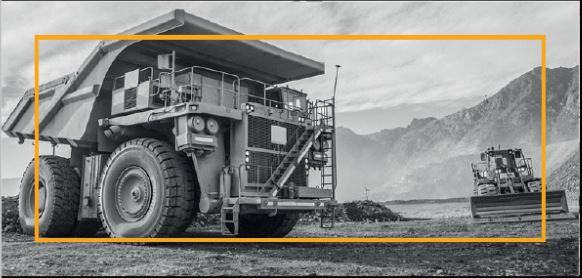 Komerční fleet


management
Máme řešení pro každého zákazníka,
poskytujeme individuální přístup,
charakterizuje nás spolehlivost a kvalita!
tým obchodních specialistů v oblasti CVT managementu
široké portfólio komerčních pneumatik a protektorů / šíře sortimentu
skladová dostupnost a šíře zásob
komplexní řešení servisních služeb
opravy pneumatik studenou i teplou vulkanizací
komplexní pneuhospodářství pro vozové parky
• agro • EM • průmyslové • staveništní (stavební)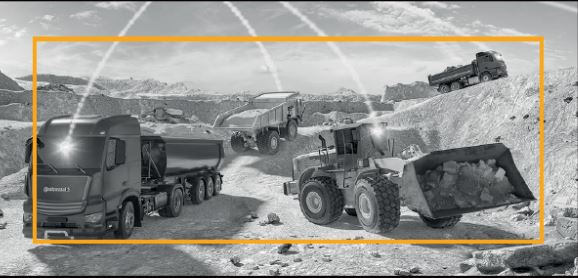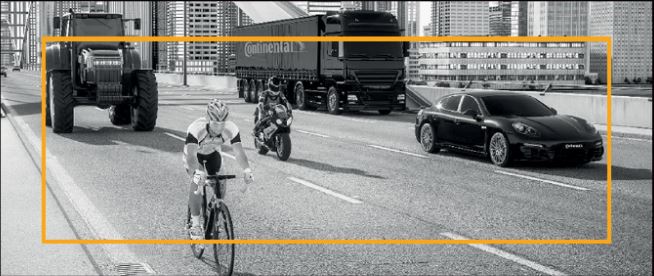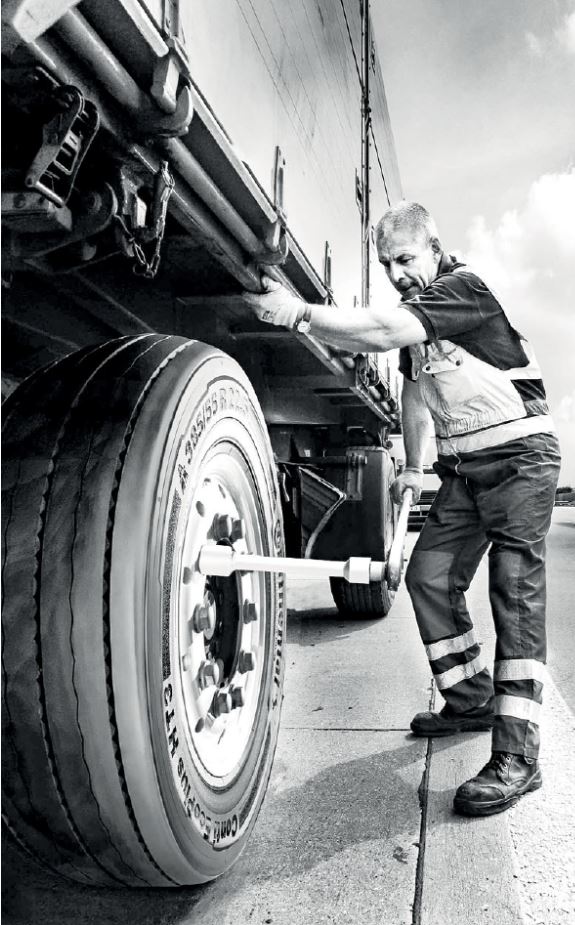 Profesionální péče šetří Váš čas i peníze
Break down service - po 24 hodin,
365 dní v roce
pro nákladní, průmyslové, stavební a agro pneu
lisy solid
úspora Vašeho času i nákladů s provozem vozového parku
servis přímo u zákazníka
moderní technické vybavení
pracovní doba dle potřeb zákazníka (vč. víkendů)
kvalifikovaný tým mechaniků
Jsme tam, kde nás potřebujete!
Přijedeme KAMKOLIV
ušetříte náklady za projeté kilometry do pneuservisu
Přijedeme KDYKOLIV
vozidlo Vám přezujeme během odstávky
Pracujeme PROFESIONÁLNĚ
dlouhodobé zkušenosti a odbornost zaručují vysokou kvalitu našich služeb
Disponujeme 20 mobilními servisy v České a Slovenské republice.
Služby všech mobilních servisů můžete využít kdekoliv na území obou
zemí - a to i o víkendu!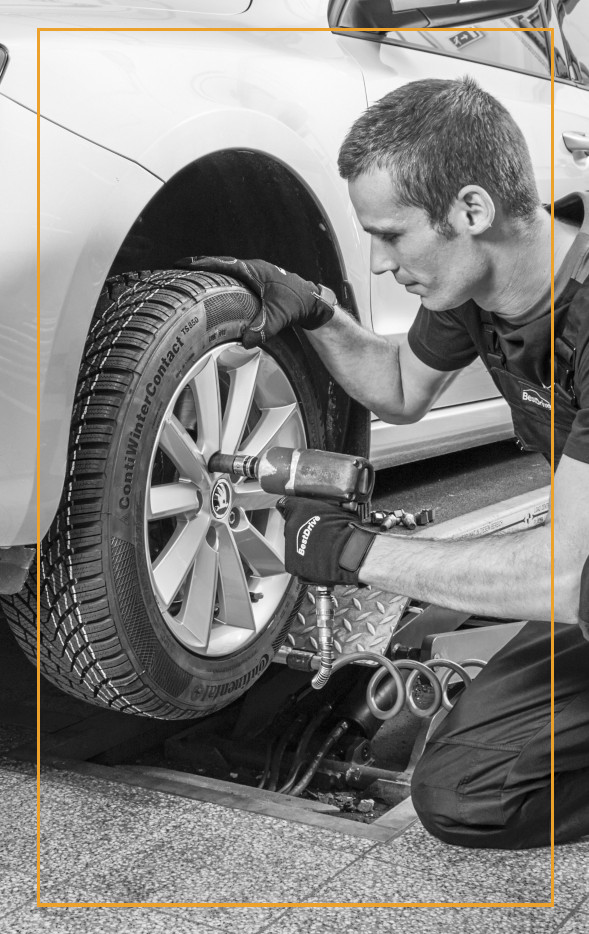 Portfolio
pneuservisních služeb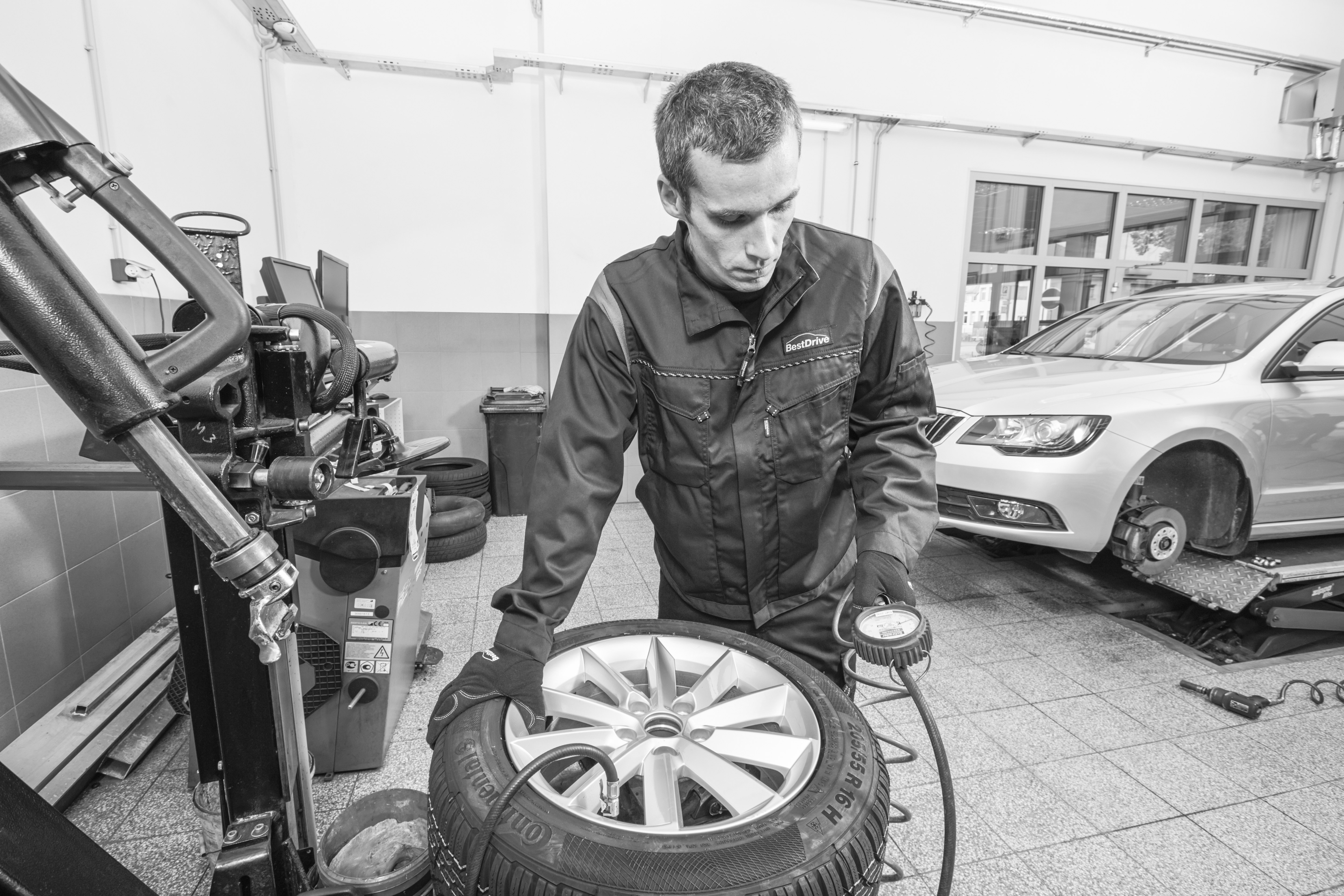 pneuservis osobní
pneuservis nákladní
pneuservis moto
pneuservis pro agro, EM a průmyslové pneu
mobilní pneuservis
speciální mobilní pneuservis pro EM pneu
komplexní pneuhospodářství pro
vozové parky
opravy pneumatik studenou
i teplou vulkanizací
sezónní uskladnění pneumatik
rozšířená záruka pneu proti poškození
zpětný odběr pneumatik
Tradice spolu s moderním
certifikovaným vybavením
a pravidelně školenými
mechaniky.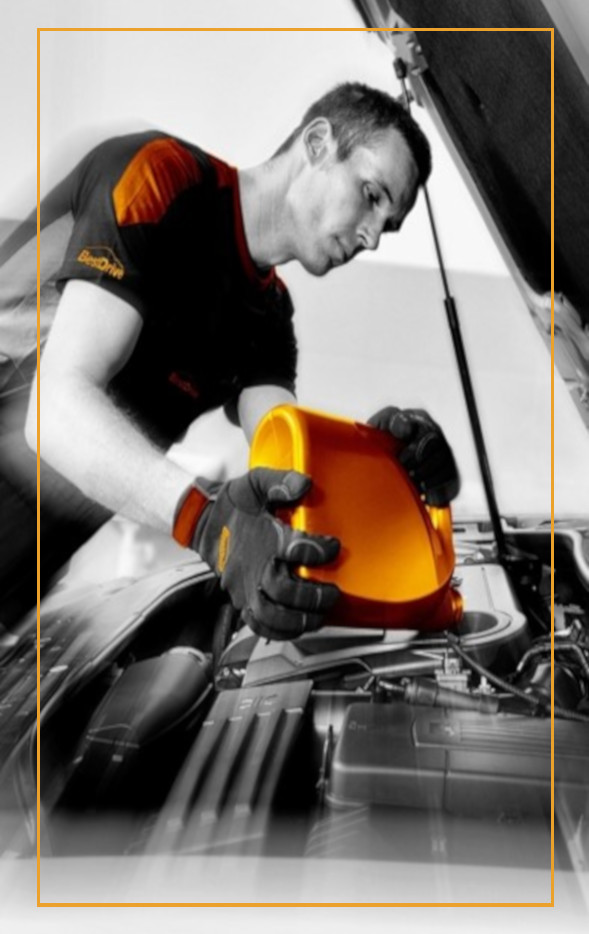 Portfolio




autoservisních

služeb
servis brzd
servis klimatizace
servisní prohlídky a pravidelný servis
výměny motorových olejů
výměny provozních kapalin
výměny výfuků
výměny tlumičů
test a výměny autobaterií
kontrola a seřízení geometrie
kontrola a seřízení světel
renovace světlometů
diagnostika elektronických systémů
příprava a zajištění STK
opravy a výměny autoskel
Naši autoservisní práci
charakterizuje profesionalita,
kvalita, rychlost a fér cena.