Tip for you: Did you know that as a member of the BestDrive Club (BDC) you can buy cheaper?
Buy as BDC
Mobilní servisy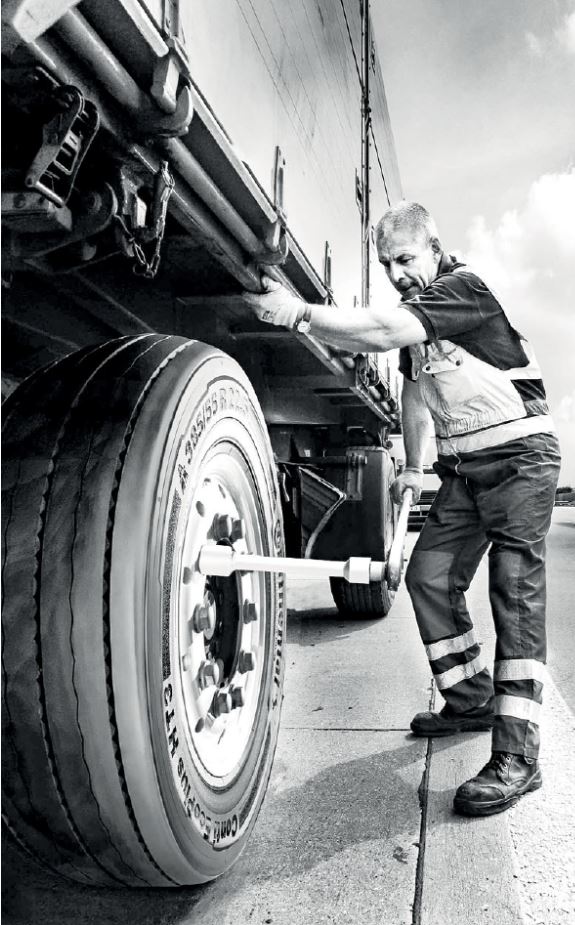 Profesionální péče šetří Váš čas i peníze
Break down service - po 24 hodin,
365 dní v roce
pro nákladní, průmyslové, stavební a agro pneu
lisy solid
úspora Vašeho času i nákladů s provozem vozového parku
servis přímo u zákazníka
moderní technické vybavení
pracovní doba dle potřeb zákazníka (vč. víkendů)
kvalifikovaný tým mechaniků
Jsme tam, kde nás potřebujete!
Přijedeme KAMKOLIV
ušetříte náklady za projeté kilometry do pneuservisu
Přijedeme KDYKOLIV
vozidlo Vám přezujeme během odstávky
Pracujeme PROFESIONÁLNĚ
dlouhodobé zkušenosti a odbornost zaručují vysokou kvalitu našich služeb
Disponujeme 20 mobilními servisy v České a Slovenské republice.
Služby všech mobilních servisů můžete využít kdekoliv na území obou
zemí - a to i o víkendu!
| LOKALITA | OSOBNÍ | TRUCK | AGRO | EM | SOLID | KONTAKT |
| --- | --- | --- | --- | --- | --- | --- |
| Plzeň | | ✔ | ✔ | ✔ | ✔ | 724 540 191 |
| Karlovy Vary | | ✔ | ✔ | | | 703 151 152 |
| České Budějovice | ✔ | ✔ | ✔ | ✔ | | 734 780 759 |
| Liberec | | ✔ | | | | 724 463 959 |
| Most | | ✔ | ✔ | | ✔ | 606 048 562 |
| Jihlava | | ✔ | ✔ | | | 724 632 336 |
| Brno | ✔ | ✔ | ✔ | ✔ | ✔ | 602 495 594 |
| Olomouc | | | ✔ | ✔ | | 602 547 941 |
| Ostrava | ✔ | ✔ | ✔ | ✔ | ✔ | 724 632 344 |
| Pardubice | | ✔ | ✔ | ✔ | ✔ | 724 463 934 |
| Praha | ✔ | ✔ | ✔ | ✔ | ✔ | 602 266 613 |
| Praha | | ✔ | | | | 735 105 125 |