Tip for you: Did you know that as a member of the BestDrive Club (BDC) you can buy cheaper?
Buy as BDC
Reference zaměstnanců
Adam, servisní mechanik, BestDrive Pardubice
Jakým způsobem jste se dostal k práci v BestDrive?
Jak jsem se ocitl v BestDrive? No, jednoduše jsem sledoval na internetu nabídky práce. V BestDrive jsem v minulosti kupoval pár sad pneumatik, takže mě inzerát hned zaujal a poslal jsem životopis. Říkal jsem si, že by tam mohla být zajímavá práce, co se pestrosti týče, včetně nákladního servisu, ze kterého jsem měl velký respekt. :) Přišel jsem na pohovor, bylo nás asi 6 uchazečů. Následující den jsem byl vybrán pouze já.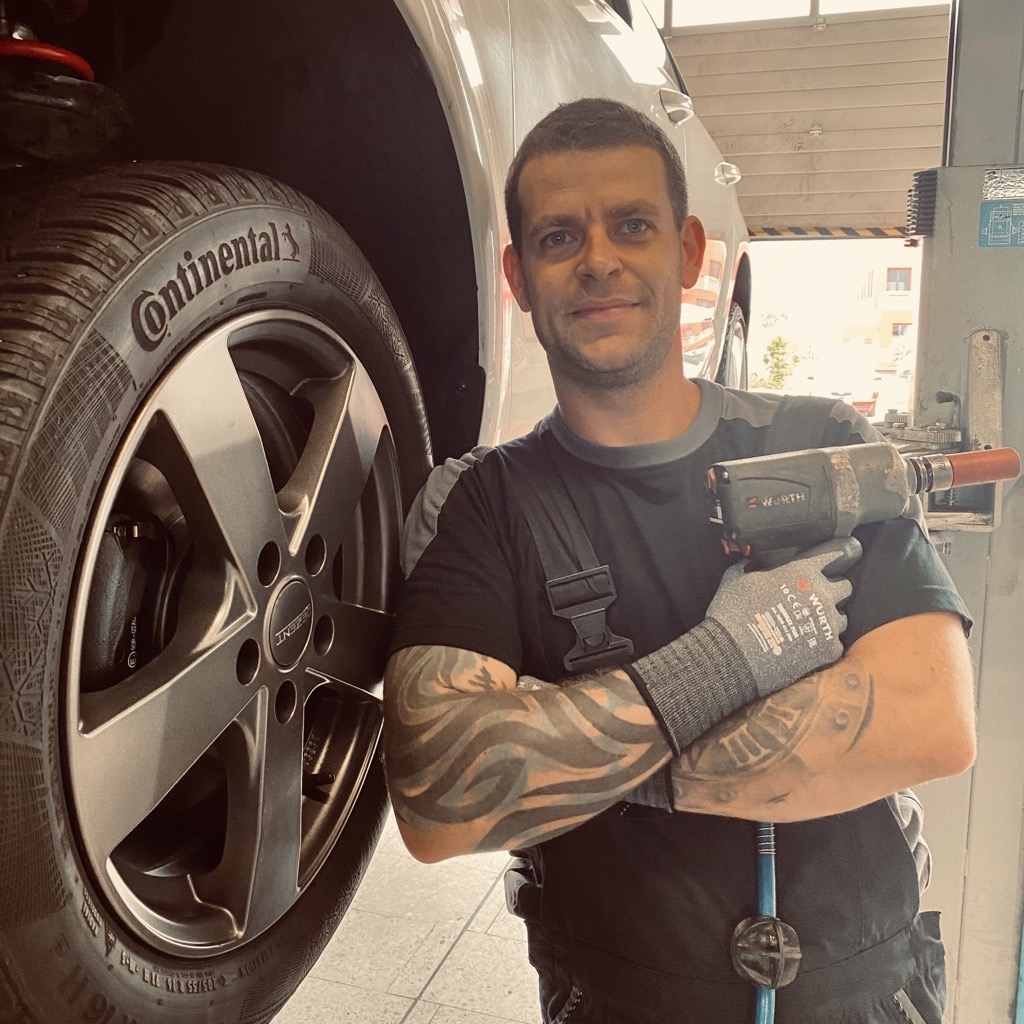 Baví vás práce v BestDrive?
Práce v BestDrive mě baví. Jinak bych tu samozřejmě nebyl. :) Na pobočce máme skvělý kolektiv, což je základ úspěchu. Práce s auty mě stále baví. Jen ty sezóny jsou rok od roku náročnější. :) Nicméně u nás na pobočce je práce na autech pestrá, takže to není žádný stereotyp.
Jste spokojený v BestDrive a proč?
Jsem maximálně spokojený, ať už s kolegy na pobočce, tak s vedením. Vždy udělají maximum proto, aby chod pobočky fungoval na 100 % anebo abychom měli vše co potřebujeme k práci na vozidlech, ať už stroje, přípravky, data.... Svoji práci miluji a udělám pro ni cokoliv.
Doporučil byste práci v BestDrive?
Práci v BestDrive bych určitě doporučil. Nicméně na tu práci mají dle mého názoru jen silnější jedinci. :) Zatěžkávací zkouška je sezóna, která se odrazí následně ve výplatě. Super na této práci je, že neděláte stále jen pneuservis, ale firma se rozvíjí neuvěřitelným tempem i v oblasti autoservisu. Dle mého názoru jsme na tyto úkony dobře vybaveni.
Jaromír, vedoucí pobočky, BestDrive Brno – Lesná
Jaká je Vaše stručná karierní historie?
V autoprůmyslu se pohybuji už více než 15 let. Začínal jsem v menším autoservisu a po několika letech jsem nastoupil do spol. Inter Cars Česká republika s.r.o., kde jsem strávil 10 let na pozici vedoucí prodejny. Po krátkém působení ve firmě Elit CZ, spol. s r.o., jsem v lednu 2020 nastoupil do BestDrive do funkce vedoucího pobočky BestDrive Brno-Lesná.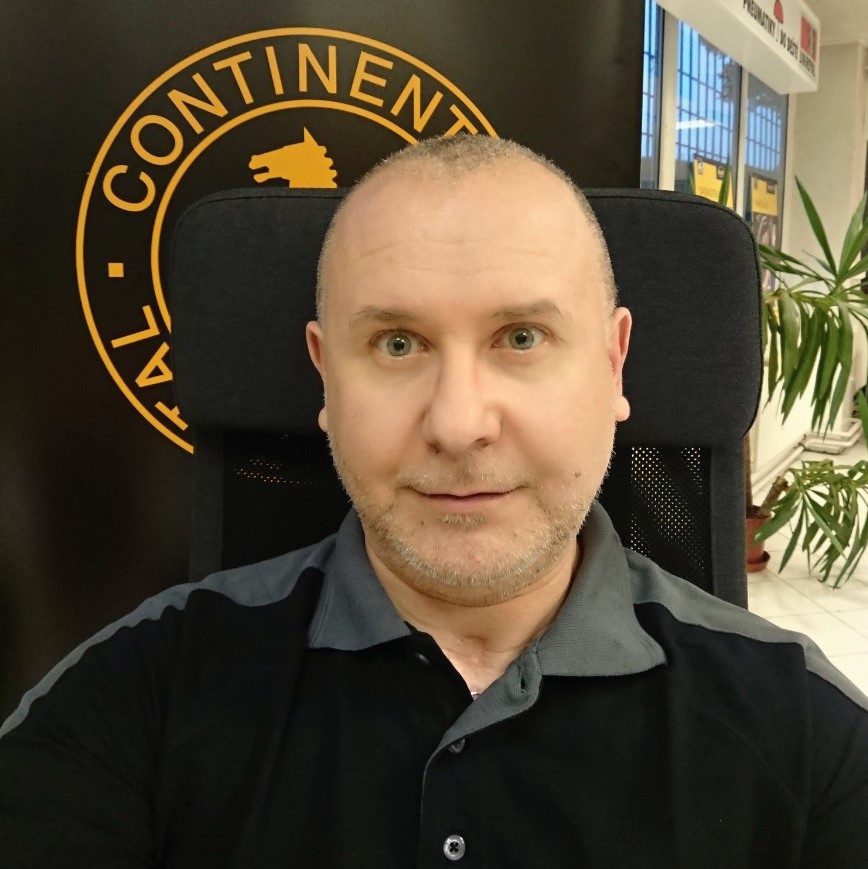 Jste spokojený v BestDrive a proč?
Ano,rozhodně jsem spokojený. Ocenil bych zejména zázemí silné nadnárodní společnosti Continental a profesionální a lidský přístup firemního managementu. Také zde mám možnost přímo komunikovat s nadřízenými pracovníky a ovlivňovat tak efektivitu každodenního provozu. Stejně tak je pro mě důležitý spolehlivě fungující tým na pobočce a v neposlední řadě i firemní benefity a možnost profesionálně růst.
Doporučil byste práci v BestDrive?
Práci v BestDrive určitě doporučuji. Ve firmě je samozřejmostí vysoký standard nabízených služeb zákazníkům a propracovaná firemní kultura, které přinášejí společnosti konkurenční výhodu oproti jiným zaměstnavatelům ve stejné oblasti. Nabízí stabilní pracovní příležitosti, možnosti profesionálního rozvoje a zajímavé platové ohodnocení. Motivací pro zaměstnance je i pestrá škála benefitů.