Tip for you: Did you know that as a member of the BestDrive Club (BDC) you can buy cheaper?
Buy as BDC
Proč právě BestDrive?
Přidej se k nám! Staneš se součástí velkého týmu - 600 odborníků na pneuservis a autoservis společnosti ContiTrade Services s.r.o.!
Uvědomujeme si, že pro zajištění dlouhodobého úspěchu a dosahování dobrých výsledků potřebujeme zaměstnance vybavené kvalitními znalostmi a dovednostmi a s chutí na sobě pracovat a rozvíjet se. Víme, že takového úspěchu dosáhneme jen jako tým, proto se "týmového ducha" snažíme udržovat i v kolektivech všech našich poboček.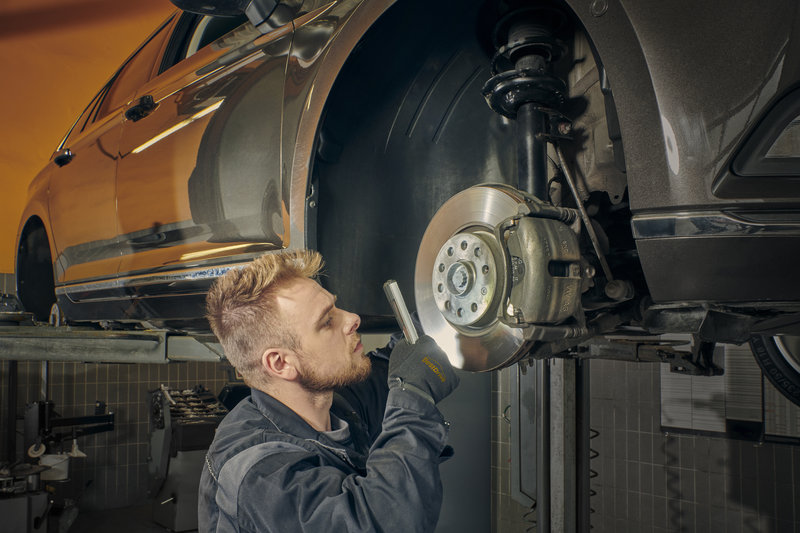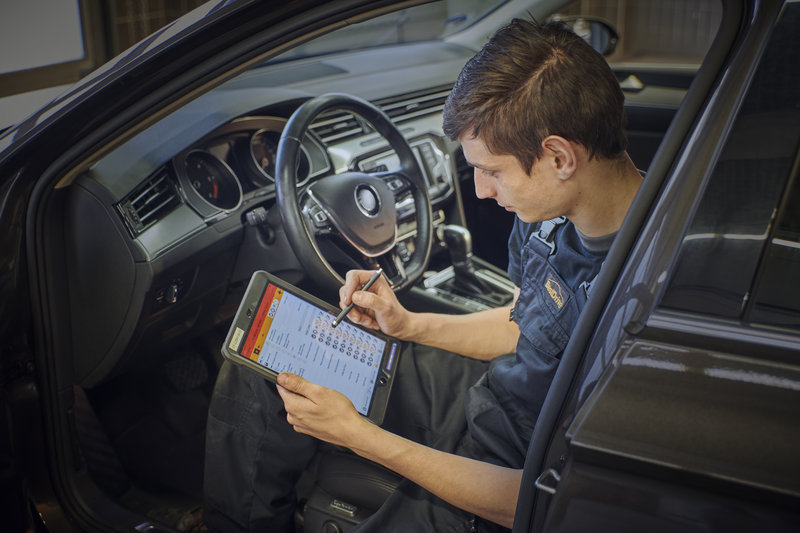 Svým zaměstnancům, kromě benefitů, nabízíme:
zázemí silné mezinárodní společnosti
aktivní práci se zákazníky na všech úrovních
společně se podílet na budování a posilování značky BestDrive
společně se podílet a zodpovídat za výsledky společnosti
možnost pracovat s nejmodernějšími technologiemi v inovativním a bezpečném prostředí
neustálé a průběžné proškolování v odborných oblastech
výměnu zkušeností nejen z koncernu Continental a prostředí našeho týmu, ale i s kolegy z dalších 11 zemí
zapojení do mezinárodních pracovních týmů v rámci probíhajících projektů