Tip for you: Did you know that as a member of the BestDrive Club (BDC) you can buy cheaper?
Buy as BDC
Benefity v BestDrive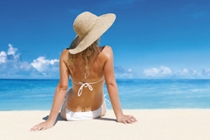 Týden dovolené navíc
Základní dovolenou máme prodlouženou o celý týden. Dvacetpět dnů místo dvaceti = lepší odpočinek.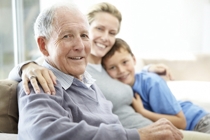 Penzijní připojištění
Pomůžeme Vám připravit se na penzi! Přispíváme svým zaměstnancům na penzijní připojištění.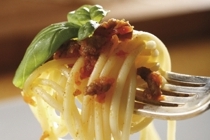 Stravování
Náročná práce vyžaduje spoustu energie, proto svým zaměstnancům přispíváme na obědy formou stravenek.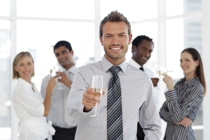 Odměna za pracovní a životní výročí
Při příležitosti dovršení pracovního či životního výročí poskytujeme odměny zaměstnancům, kteří u nás pracují alespoň 5 let.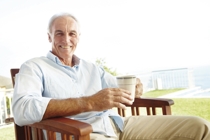 Odměny při odchodu do důchodu
Do důchodu odejdete s finančním dárkem - jeho výše závisí na délce zaměstnání v naší společnosti.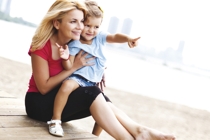 Prodloužené pracovní volno s náhradou mzdy
Důležité životní okamžiky je potřeba trávit s nejbližšími. Na prodloužené pracovní volno máte nárok
např. při narození dítěte, svatbě, ale i těch méně příjemných životních situacích.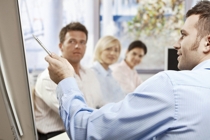 Vzdělávání
Každý zaměstnanec má možnost zdokonalovat své odborné i komunikační dovednosti v souladu
se svým pracovním zařazením.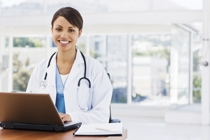 Zdravotní péče
Naše společnost hradí za zaměstnance nejen vstupní lékařskou prohlídku, ale i kopie zdravotní dokumentace.
A nejen to, přispíváme i na prevenci proti nemocím - např. očkovací vakcínu proti chřipce
nebo vitamínový balíček před zimní sezónou.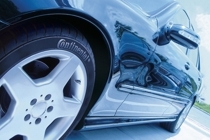 Zvýhodněný nákup pneu
Naši zaměstnanci mohou zakoupit nejen pneumatiky, ale i autoservisní a pneuservisní služby za zvýhodněných podmínek.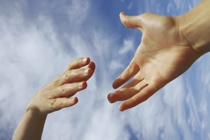 Zvýšené odstupné při výpovědi z organizačních důvodů
Dopad výpovědi se snažíme mírnit zvýšeným odstupným ve výši jednoho průměrného výdělku nad rámec
stanovený zákoníkem práce - při více než 10 odpracovaných letech zaměstnance.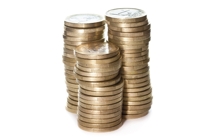 Finanční benefity
Velmi oblíbené jsou tyto roční odměny, které jsou vypláceny v závislosti na hospodaření buď naší firmy
nebo celého koncernu.